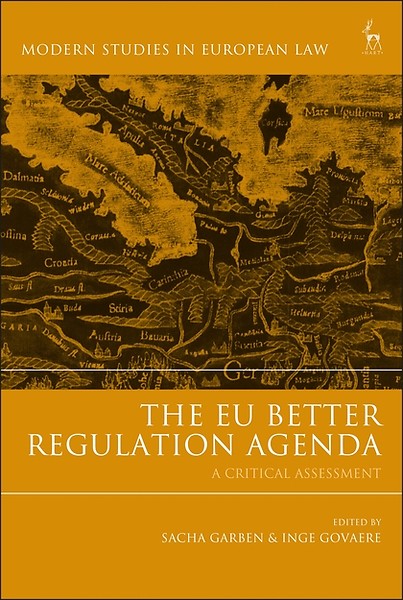 Buy this book
The EU Better Regulation Agenda
A Critical Assessment
Release date:
17 May 2018
Language:
English
Pages:
256
ISBN:
9781509917334
Publisher:
Hart Publishing
Price:
€ 94,50
Better Regulation in the EU is a perennial and topical question which has important implications for the future direction of EU law. While actions directed at improving the quality and accessibility of EU regulation are not novel, in recent years the Better Regulation Agenda has significantly affected the structural organisation and day-to-day operation of the EU legislative process. Yet, many questions about the future of the Agenda remain, not least in light of Brexit. Exploring the Better Regulation Agenda (and its relation to the overall EU legal and political order) necessitates an integrated, interdisciplinary approach.
This edited volume presents insights from economics, political science and legal scholarship. Furthermore, to allow full understanding, it examines institutional practice, where the Agenda is made and shaped on a daily basis. Hence, the book features contributions from the perspective of the work of the main EU institutions: the European Commission, the Parliament, the Council and the Court of Justice. This results in a seminal overview of the subject, of interest to scholars and practitioners alike.
---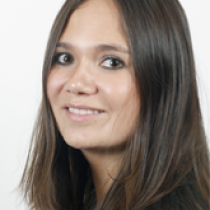 Sacha Garben
Professor Dr Sacha Garben is Permanent Professor of EU law at the Legal Studies Department of the College of Europe. She is on leave from the European Commission, where she was appointed as official in 2013, and where she worked as a Legal Officer on EU labour law until joining the College of Europe in 2015.
---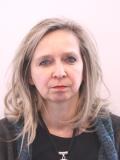 Inge Govaere
Inge Govaere, professor of European Law at Ghent University and Director of the European Legal Studies Department at the College of Europe, Bruges.
Law studies at Ghent University (1987). Ph.D at the European University Institute (E.U.I.) in Florence (Italy, 1994).
Fulbright Scholar-in-Residence at Cornell University, N.Y. (USA, 1998).
Visiting Professor, guest-lectures and conferences in the EU and abroad, a.o. European University Institute (E.U.I., Firenze), Cambridge University (UK), Yale University (USA), Columbia University (N.Y., USA), Pittsburgh University (USA), Bond University (Queensland, Australia), Sao Paolo (Bresil), Lima (Perou), La Paz (Bolivia), Sofia (Bulgaria), Budapest (Hungary), Warsaw (Poland), Tunis (Tunesia), Ankara (Turkey).
Publications include, inter alia, The 1992 Challenge at National Level (Nomos Verlagsgesellschaft, 1990), The Use and Abuse of Intellectual Property Rights in EC Law (Sweet & Maxwell, 1996), The Oxford Encyclopaedia of EC Law (Oxford University Press, 2005), European Legal Dynamics/Dynamiques Juridiques Europeennes (PIE, 2007), Intellectual Property, Public Policy and International Trade (PIE, 2007), Intellectual Property, Market Power and the Public Interest (PIE, 2008), La Fonction Publique Communautaire (Bruylant, 2008), Trade and Competition Law in the EU and Beyond (Edward Elgar, 2011). Also many articles in law journals as well as contributions to edited books.