Masterclass Fraud Auditing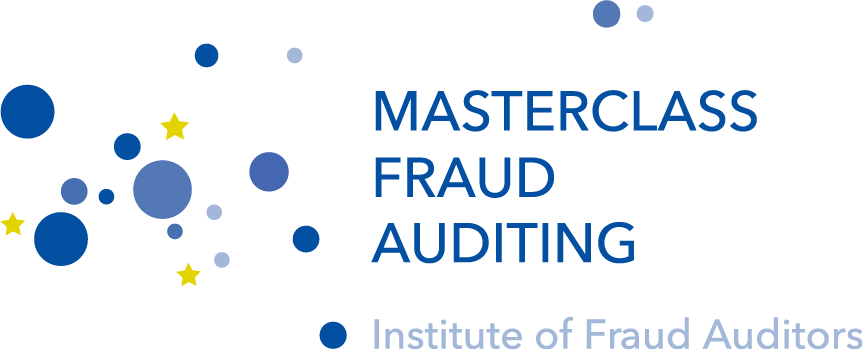 On 7 September 2020, the Masterclass Fraud Auditing will start in English in Brussels. This post-master executive program is offered by the Institute of Fraud Auditors (IFA Belgium). IFA Belgium was established in 2001 as a professional institute of anti-fraud professionals from the public and private sector. IFA Belgium is a non-profit organization and that is why the institute can offer this Masterclass Fraud Auditing of 26 workshops, spread over 13 days, for a price of 4,100 euros, including study material and drinks.
The approach of this Masterclass is case-based and interactive. From September 7, 2020, the Masterclasses will be given on all 13 Mondays (noon and evening) by experienced MCFA professors from, among others, OLAF, the European Investment Bank (EIB), law firms and forensic accountancy firms. An independent advisory board monitors the quality of the program.
The old program (Masterclass Fraud Auditing in Dutch) was offered in the years 2001-2017 by Antwerp Management School. Hundreds of professionals have now followed this program. Several executive professors of the Antwerp Management School have contributed to the creation of the new English-language program.
IFA Belgium is a non-profit organisation. The program will certainly continue, but there is a limit of up to 15 registrations. The initiator of the Brussels, English-language program is drs. Evert Jan Lammers RA RFA. The Masterclass takes place at IFA Belgium, Koningsstraat 109-111, B-1000 Brussels.
For more information about this fraud auditing masterclass and registration, visit www.mcfa.academy.
Date:
07-09-2020
Time:
Every Monday afternoon and evening
Days:
13 days
Location:
Brussels