Risk Management Summer Course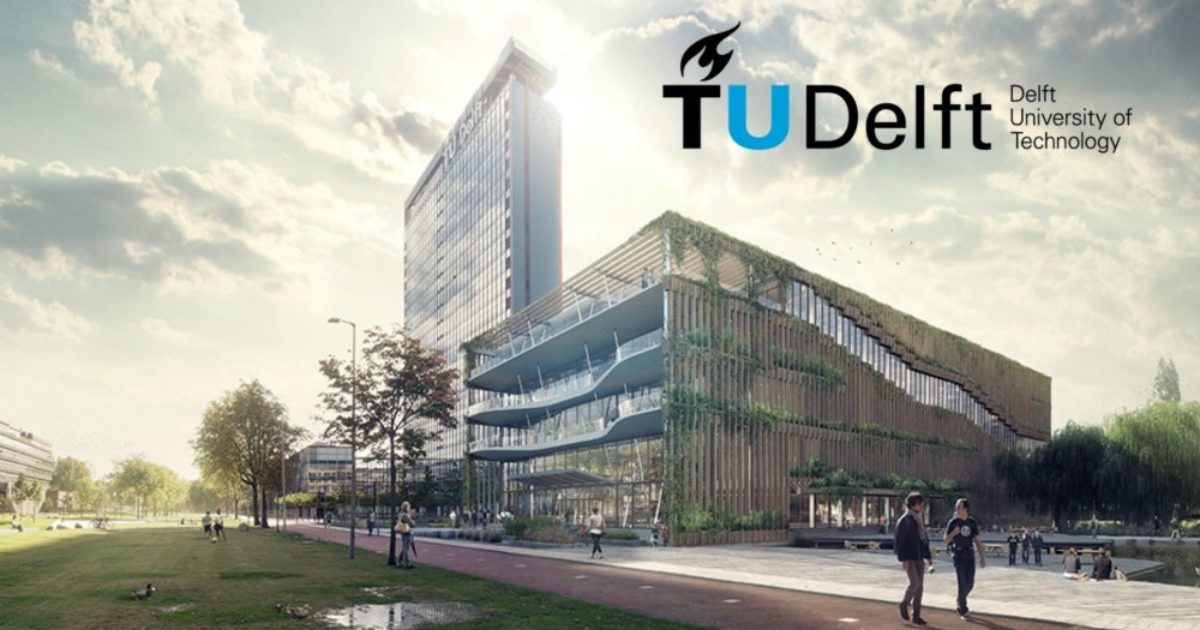 TU Delft's Risk Management Summer Course will start on the 27th June 2022 – 8th July 2022. It is going to be a super practical 2-week program that will be taking place at the Delft University of Technology in the Netherlands. It will be held in a classroom and virtual hybrid format. The course will include optional Foundation and/or Advanced (Lead Implementer/Auditor) ISO exams, such as the following:
ISO 22301 Business Continuity
ISO 31000 Risk Management
ISO 27001 Information Security
ISO 28000 Supply Chain Security
Learn from corporate and academic (incl. international) guest speakers, how to protect an organisation against pandemics, flood, cyber-attacks, supply chain disruptions, chemical/other risks and achieve better Business Continuity.
Week 1 features the world standard on Business Continuity (ISO22301) and RiskManagement (ISO31000) including a disaster drill exercise that enhances participants' scenario planning skills.
Week 2 covers Information Security Management (ISO27001) and Supply Chain Security (ISO28000) including cybercrime case studies and a data breach simulation game.
The ISO exams are governed by the world wide established Professional Evaluation and Certification Board (PECB), providing you with the latest international credentials after passing the exam and getting global certification.
*In order to earn the full 3 ECT points, full 2-week attendance and a case study week attendance and a case study post-program are required. The subject code is ID5113.
Register here now: www.tudelft.nl/RiskManagementSummerCourse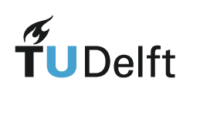 Date:
27-06-2022
Days:
8 days
Location:
TU Delft, Hybrid