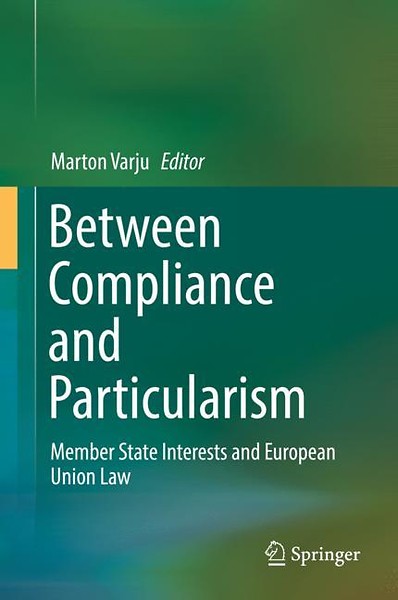 Buy this book
Between Compliance and Particularism
Member State Interests and European Union Law
Release date:
2019
Language:
English
Pages:
338
ISBN:
9783030057817
Publisher:
Springer International Publishing
Price:
$159.99
The book examines how the interests of the member states, which provide the primary driving force for developments in European integration, are internalised and addressed by the law of the European Union. In this context, member state interests are taken to mean the policy considerations, economic calculations, local socio-cultural factors, and the raw expressions of political will which shape EU policies and determine member state responses to the obligations arising from those policies. The book primarily explores the junctions and disjunctions between member state interests defined in such a manner and EU law, where the latter expresses either an obligation for the member states to comply with common policies or an acceptance of member state particularism under the common EU framework.
---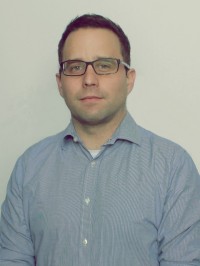 ​Marton Varju
​Marton Varju is senior research fellow at the Hungarian Academy of Sciences, Centre of Social Sciences and head of the Lendület-HPOPs Research Group. He is also senior legal advisor at the Kúria, Budapest.