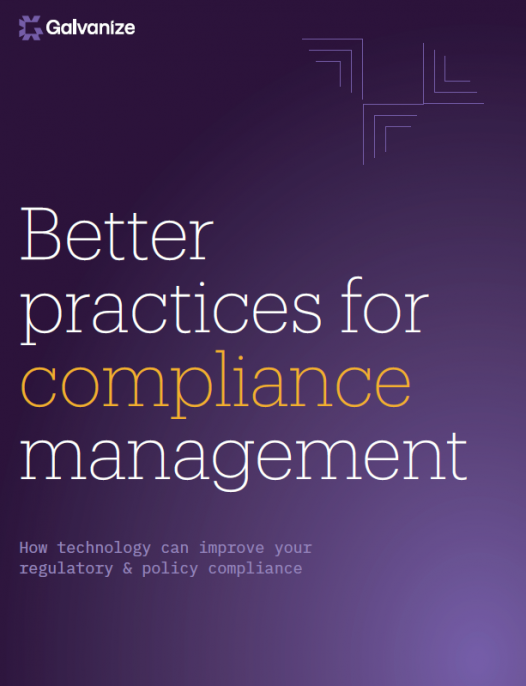 Download for free
Language:
English
Publisher:
Galvanize
Price:
Free
Download this eBook now for free!
For the vast majority of organisations, both corporate and government agencies, compliance requirements are a painfully complex and expensive area to manage. And the challenge is only getting greater. Virtually every sector faces an ever-growing and ever-changing number of regulations with which they need to comply. Every organisation also faces the risks of failing to comply with its own internal corporate policies and controls, spanning multiple financial and operational systems.
The good news is that there is a solution to a big part of the problem. Download this eBook to learn the practical things that you can do to transform your compliance processes so they become far more efficient, and far less expensive and cumbersome to maintain. At the same time, you will achieve greater assurance over the reliability of your compliance programs.
Inside this eBook, you'll learn:
5 common challenges with compliance management
What a high-performance compliance management process looks like
Where to start for your own compliance management transformation
Top 8 compliance processes where technology can raise the bar
Key technology considerations for achieving a high-performance compliance program