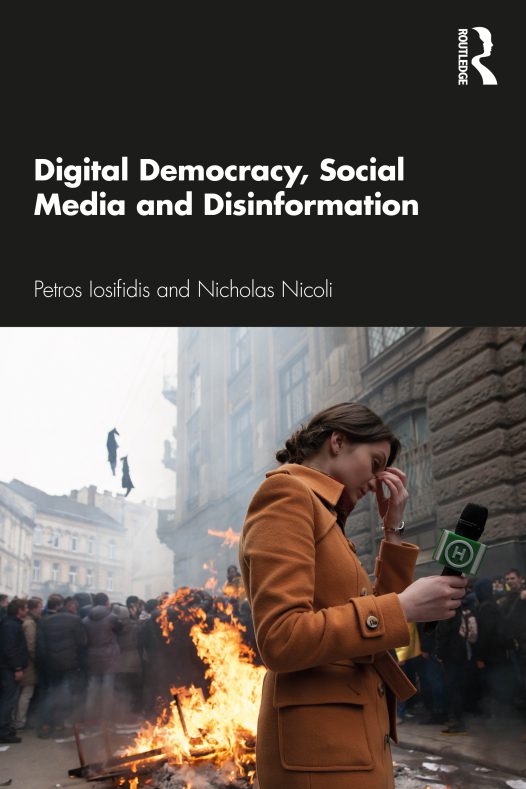 Buy this book
Digital Democracy, Social Media and Disinformation discusses some of the political, regulatory and technological issues which arise from the increased power of internet intermediaries (such as Facebook, Twitter and YouTube) and the impact of the spread of digital disinformation, especially in the midst of a health pandemic.
The volume provides a detailed account of the main areas surrounding digital democracy, disinformation and fake news, freedom of expression and post-truth politics. It addresses the major theoretical and regulatory concepts of digital democracy and the 'network society' before offering potential socio-political and technological solutions to the fight against disinformation and fake news. These solutions include self-regulation, rebuttals and myth-busting, news literacy, policy recommendations, awareness and communication strategies and the potential of recent technologies such as the blockchain and public interest algorithms to counter disinformation.
After addressing what has currently been done to combat disinformation and fake news, the volume argues that digital disinformation needs to be identified as a multifaceted problem, one that requires multiple approaches to resolve. Governments, regulators, think tanks, the academy and technology providers need to take more steps to better shape the next internet with as little digital disinformation as possible by means of a regional analysis. In this context, two cases concerning Russia and Ukraine are presented regarding disinformation and the ways it was handled.
Written in a clear and direct style, this volume will appeal to students and researchers within the social sciences, computer science, law and business studies, as well as policy makers engaged in combating what constitutes one of the most pressing issues of the digital age.
---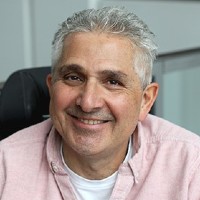 Petros Iosifidis 
Petros Iosifidis is professor in Sociology and Media Policy at City, University of London, UK. He has acknowledged expertise in the realms of communications policy, public service media, regulation of social media and media coverage of sport. He is an author of eight books and has contributed to numerous book chapters and has published extensively in peer-review journals. He is Vice-Chair of IAMCR Global Media Policy group and has acted as national expert on European projects.
---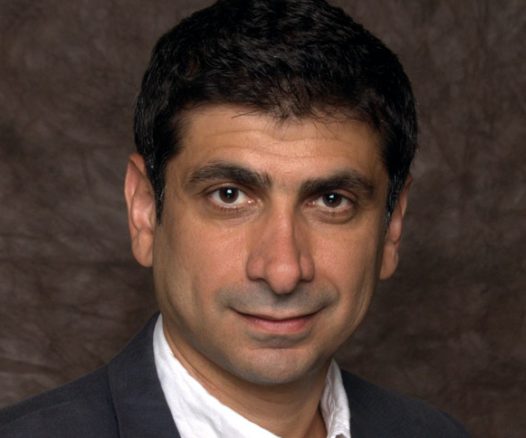 Nicholas Nicoli 
Nicholas Nicoli is associate professor of Communication at the University of Nicosia, Cyprus. His research focuses on communications policy and creative industry institutions. His initial research sought to deconstruct creativity management policies within public service broadcasters such as the BBC. Thereafter he focused his attention on the impact of communications policy upon strategic communication. His current research explores the intersection of communications policy, digital disinformation and the public interest.