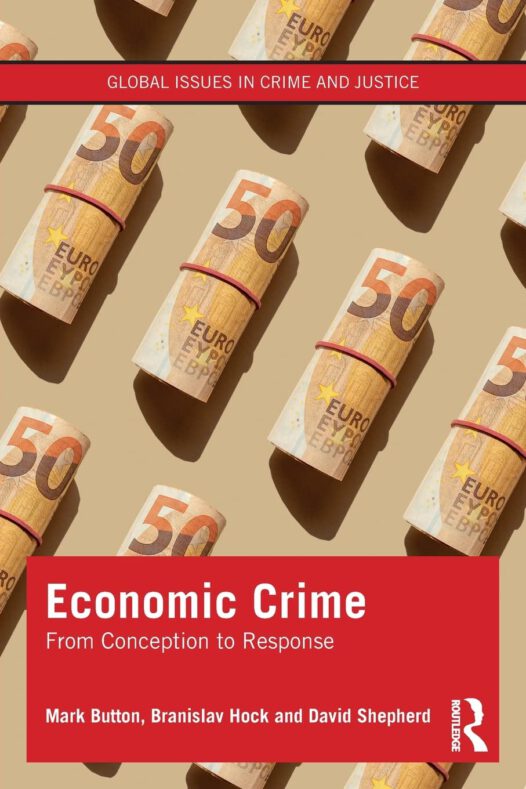 Buy this book
This book is the first attempt to establish 'economic crime' as a new sub-discipline within criminology. Fraud, corruption, bribery, money laundering, price-fixing cartels and intellectual property crimes pursued typically for financial and professional gain, have devastating consequences for the prosperity of economic life. While most police forces in the UK and the USA have an 'economic crime' department, and many European bodies such as Europol use the term and develop strategies and structures to deal with it, it is yet to grain traction as a widely used term in the academic community. Economic Crime: From Conception to Response aims to change that and covers:
definitions of the key premises of economic crime as the academic sub-discipline within criminology;
an overview of the key research on each of the crimes associated with economic crime;
public, private and global responses to economic crime across its different forms and sectors of the economy, both within the UK and globally.
This book is an essential resource for students, academics and practitioners engaged with aspects of economic crime, as well as the related areas of financial crime, white-collar crime and crimes of the powerful.
This book can be obtained with a 30% discount (ADC22) via https://www.routledge.com/Economic-Crime-From-Conception-to-Response/Button-Hock-Shepherd/p/book/9780367533878 or via Amazon.
---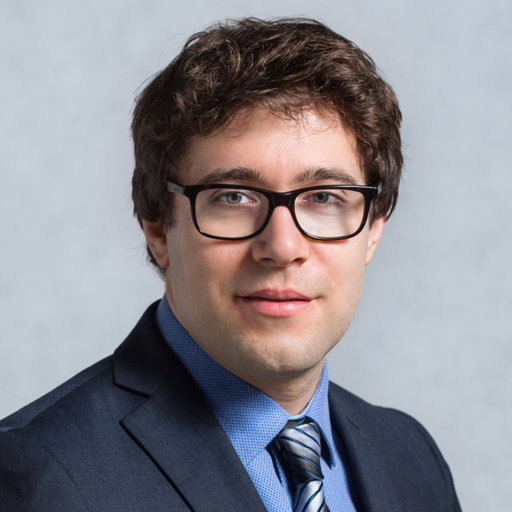 Branislav Hock
Dr. Branislav Hock is a Lecturer in Anti-Fraud at the Institute for Criminal Justice Studies, University of Portsmouth. He has research experience in transnational economic crime, particularly in the area of ​​international bribery and corruption, as well as interests in compliance and economic governance. Dr. Hock is a member of the Tilburg Legal and Economic Center (TILEC), where he works as a researcher and holds a PhD in anti-corruption law. He worked for the office of a Dutch member of the European Court of Auditors. He is co-founder of European Compliance Center.
---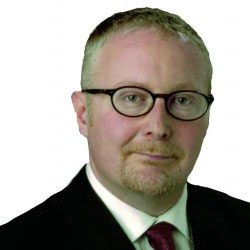 Mark Button
Mark Button is Professor and Director of the Centre for Counter Fraud Studies at the Institute of Criminal Justice Studies, University of Portsmouth, UK.
---
David Shepherd
David Shepherd is a Senior Lecturer at the Institute of Criminal Justice Studies at the University of Portsmouth. Following a career in product and process engineering, David moved into research, focusing on white-collar crime, fraud and corruption. Using quantitative and qualitative methods, David's research encompasses organisational characteristics and compliance, offender behaviour, security and justice.