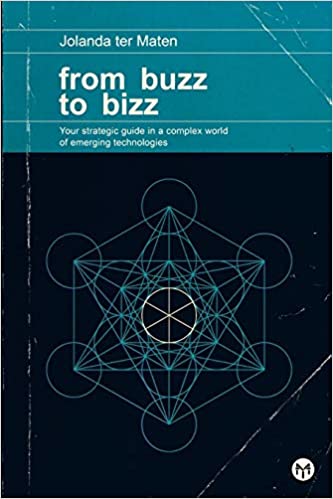 Buy this book
Jolanda ter Maten
Release date:
July 27, 2020
Language:
English
Pages:
110
ISBN:
9798664625844
Publisher:
Independently Published
Price:
$ 39.95
Technology has found its way into almost every aspect of our lives and technological transformations are happening at dazzling speed, thus disrupting ours lives in a significant way. Based on historical growth, these disruptions are expected to only intensify into the coming years and are predicted to even multiply over the coming decade.
Innovators have always used technology to cater to human needs as well as create better and more effective business models, all at the same time. But with technological advancement comes the complexity of systems, difficulty in keeping up with the required skill, and increased need for interdependence. Truth be told, technology can be quite challenging.
That's why a lot of people leave it to their IT department to tell them which technology is going to impact their business. A common mistake, as these new technologies are not just about IT, is that they will change the existing business models, the way we do business together, and the way in which we work together.
This book will quickly provide you with a basic understanding of technologies like Artificial Intelligence, Blockchain, Cloud Computing, Quantum Technology, Big Data and Internet of Things. It won't be long before you'll discover that most of these tech buzzwords are not as complex as they seem. They are logical tools and with a basic understanding of these tools, you will soon be able to join the conversation, make informed decisions, and eventually, fundamentally improve the way you do business.
---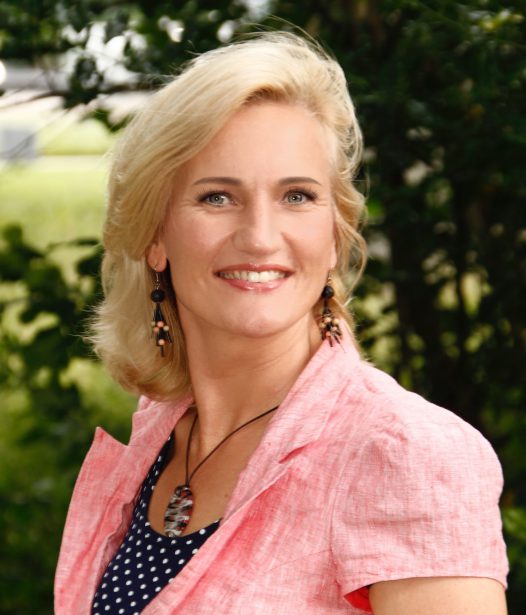 Jolanda ter Maten
Jolanda ter Maten is an international trainer and public speaker. She is also an EU Commission Expert for "Blockchain Observatory & Forum" and "Horizon2020". She is passionate about helping Business Leaders worldwide transition to a new digital society and has more than 30 years of experience in educating on innovation and new technology to a broad audience. Jolanda has worked for corporates and government, advising on innovation, change management, and technical and management development programs; with expertise covering a broad field of ICT, HR, and Management. She clearly understands the needs of business leaders and other professionals of different levels and fields of expertise. Jolanda has a Master of Science Degree from the Technical University Twente in the field of Human Resource Development, and post-doctoral education in Strategic HR-Business Management.