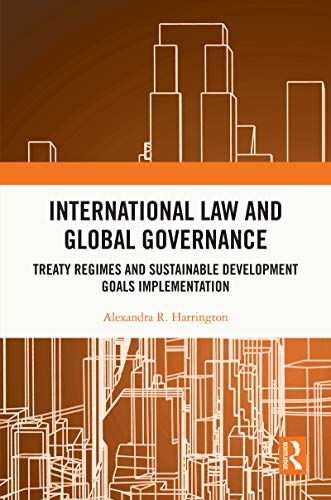 Buy this book
Alexandra Harrington
Release date:
March 30, 2021
Language:
English
Pages:
206
ISBN:
9780367235352
Publisher:
Routledge
Price:
£ 120.00
This book explores the methods through which international law and its associated innovative global governance mechanisms can strengthen, foster and scale up the impacts of treaty regimes and international law on the ability to implement global governance mechanisms.
Examining these questions through the lens of the Sustainable Development Goals (SDGs), the book looks at environmental, social and economic treaty regimes. It analyses legal methodologies as well as comparative methods of assessing the relationship between the SDGs and treaty regimes and international law. Contradictions exist between international treaty regimes and principles of international law resulting in conflicting implementation of the treaty regimes and of global governance mechanisms.
Without determining these areas of contest and highlighting their detrimental impacts, the SDGs and other efforts at global governance cannot maximize their legal and societal benefits. The book concludes by suggesting a path forward for the SDGs and for international treaty regimes that is forged in a solid understanding and application of the advantages of global governance mechanisms, including reflections from the COVID-19 pandemic experience.
Addressing the strengths, gaps and weaknesses related to treaty regimes and global governance mechanisms, the book provides readers with a comprehensive understanding of this increasingly important topic. It will be of interest to students, researchers and practitioners with an interest in sustainability and law.
---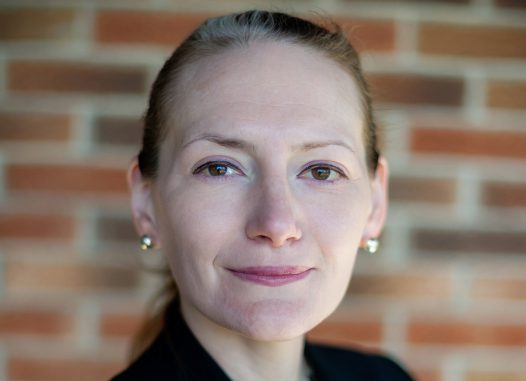 Alexandra Harrington
Alexandra R. Harrington is a Visiting Professor at Albany School of Law, Executive Director of the Center for Global Governance and Emerging Law, Research Director of the Centre for International Sustainable Development Law and Director of Studies for the International Law Association of Colombia.