Anyone who wants to become acquainted with the basic principles of the Kabbalah and with their own wishes in an accessible manner has come to the right place. After all, every individual has the perfect picture of the perfect situation, which is not imposed by anyone or anything and which serves as a guide. This personal idea is called the life path formulation. People want to maintain happiness and well-being and of course prefer to increase both. As an effective guide in which the basic principles are explained, Living gracefulness supports the life path, without any overloading.
Based on the Kabbalah, the philosophical system of the epistempiriology has arisen. In the epistempiriology, the inner human who is independent of the doing of others, is addressed; the inner human who is able to get the best out of life. Lastly, the denomination epistempiriology consists of two scientific areas, namely epistemology – of the Greek word episteme – knowledge – and empiriology – of the Greek word empiria. Both are intertwined and theory and practice are inseparable.
---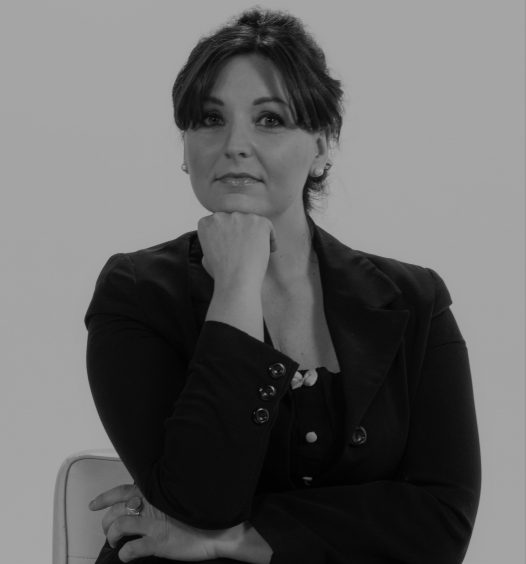 Dina-Perla Portnaar
Dina-Perla Portnaar, who works at Risk ComplianceTV, has published her debut novel "Exodus from the lighthouse".
Dina-Perla is an integrated communications, PR & change director and business development manager. She has worked in various industries, in particular IT/tech and finance, but also healthcare, non-profit and government and has an extensive network of (media) relations, influencers and analysts in the Benelux region in these sectors. From day to day she monitors market trends through various media and what is happening within the markets. In addition to advice, Dina-Perla gives various media training courses and lectures and presents or moderates various debates, seminars, podcasts and vodcasts. She is the author of Exodus from the Lighthouse and Living Grace, which will be released in several languages in April 2018.