Buy this book
Antonio Nicaso
&
Marcel Danesi 
Release date:
April 15, 2021
Language:
English
Pages:
298
ISBN:
9780367461270
Publisher:
Routledge
Price:
£ 32.99
This book aims to describe and demystify what makes criminal gangs so culturally powerful. It examines their codes of conduct, initiation rites, secret communications methods, origin myths, symbols, and the like that imbue the gangsters with the pride and nonchalance that goes hand in hand with their criminal activities. Mobsters are everywhere in the movies, on television, and on websites.
Contemporary societies are clearly fascinated by them. Why is this so? What feature and constituents of organised criminal gangs make them so emotionally powerful—to themselves and others? These are the questions that have guided the writing of this textbook, which is intended as an introduction to organised crime from the angle of cultural analysis. Organised Crime includes case studies and offers an accessible, interdisciplinary approach to the subject of organised crime. Key topics include:
An historic overview of organised crime, including the social, economic, and cultural conditions that favour its development;
A review of the type of people who make up organised gangs and the activities in which they engage in;
The symbols, rituals, codes and languages that characterise criminal institutions;
The relationship between organised crime and cybercrime;
The role of women in organised crime;
Drugs and narco-terrorism; and
Media portrayals of organised crime
---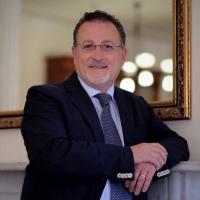 Antonio Nicaso
Antonio Nicaso teaches courses on social history of organised crime and Mafia culture at Queen's University. He is a leading expert on Mafia and Mafia-like criminal organisations in the world. He has published more than 30 books on organised crime, including many bestsellers.
---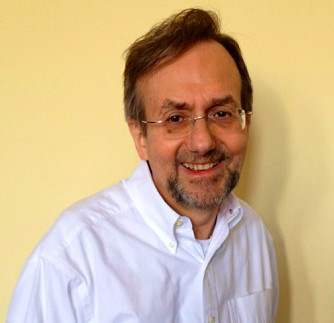 Marcel Danesi 
Marcel Danesi is a Full Professor of Anthropology at the University of Toronto, where he has been teaching since 1974. He has published extensively in the fields of linguistics, semiotics, and forensic semiotics.