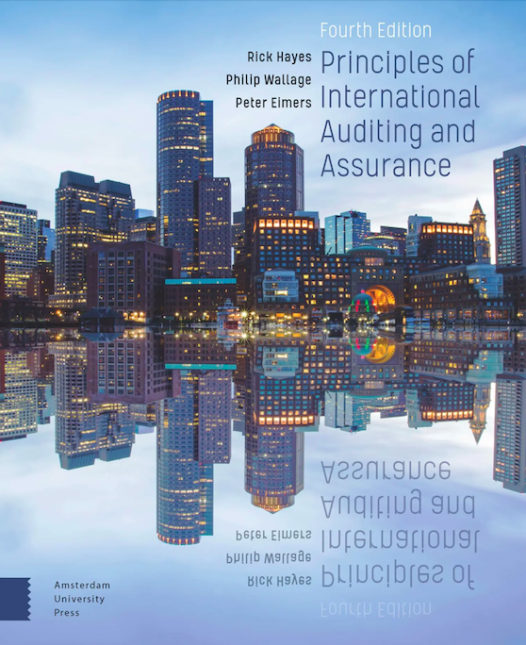 Buy this book
The first textbook based upon International Standards on Auditing (ISAs), this fully revised and updated fourth edition presents a structured approach to auditing principles using ISAs as its basis. The International Standards on Auditing are now widely regarded as the global benchmark for auditing standards and as such an important audit quality indicator.
This book describes the developments and practical use of all ISAs, as well as significant national standards in different countries. The new edition has been updated in line with International Standards and presents a truly International perspective. The book provides students with a real-world perspective as close to current auditing practice and thinking as possible.
Key features:
Structure of the book following the four phases of the audit process
Coverage of the latest auditing insights including technology and automated tools & techniques (data analytics)
Updates of the most recent auditing & assurance standards, including ISA 315 and 540
Highlighting the broader range of assurance engagements
Practice exam-style questions with end-of-chapter answers
---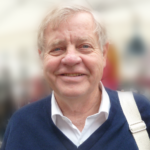 Rick Hayes
Rick Hayes is Professor Emeritus at California State University at Los Angeles, and is the author of numerous books on Accounting and Finance.
---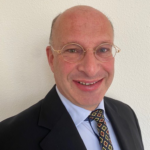 Philip Wallage
Philip Wallage is former partner at KPMG and Professor of Auditing at the University of Amsterdam and at the Vrije Universiteit Amsterdam.
---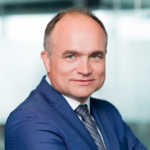 Peter Eimers
Peter Eimers is partner at EY and Professor of Auditing at the Vrije Universiteit Amsterdam and International Executive Master of Auditing (IEMA).