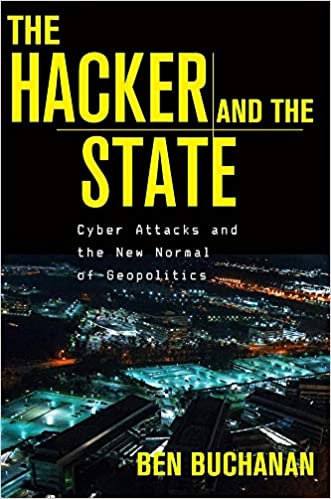 Buy this book
Ben Buchanan
Release date:
February 25, 2020
Language:
English
Pages:
432
ISBN:
9780674987555
Publisher:
Harvard University Press
Price:
€ 19,97
Ever since WarGames, we have been bracing for the cyberwar to come, conjuring images of exploding power plants and mass panic. But while cyber attacks are now disturbingly common, they don't look anything like we thought they would. Packed with insider information based on interviews, declassified files, and forensic analysis of company reports, The Hacker and the State sets aside fantasies of cyber-annihilation to explore the real geopolitical competition of the digital age.
Tracing the conflict of wills and interests among modern nations, Ben Buchanan reveals little-known details of how China, Russia, North Korea, Britain, and the United States hack one another in a relentless struggle for dominance. His analysis moves deftly from underseas cable taps to underground nuclear sabotage, from blackouts and data breaches to billion-dollar heists and election interference. Buchanan brings to life this continuous cycle of espionage and deception, attack and counterattack, destabilisation and retaliation.
He explains why cyber attacks are far less destructive than we anticipated, far more pervasive, and much harder to prevent. With little fanfare and far less scrutiny, they impact our banks, our tech and health systems, our democracy, and every aspect of our lives. Quietly, insidiously, they have reshaped our national-security priorities and transformed spycraft and statecraft. The contest for geopolitical advantage has moved into cyberspace. The United States and its allies can no longer dominate the way they once did. The nation that hacks best will triumph.
---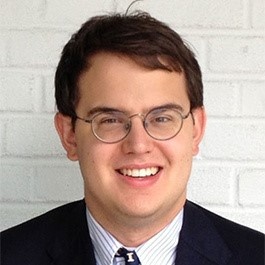 Ben Buchanan
Ben Buchanan is a Postdoctoral Fellow at Harvard University's  Cybersecurity Project at the Belfer Center for Science and International Affairs, where he conducts research on the intersection of cybersecurity and statecraft. His first book, The Cybersecurity Dilemma, was published by Oxford University Press in 2017. Previously, he has written journal articles and peer-reviewed papers on artificial intelligence, attributing cyber attacks, deterrence in cyber operations, cryptography, election cybersecurity, and the spread of malicious code between nations and non-state actors. Ben is also a regular contributor to War on the Rocks and Lawfare, and has published opposite the editorial page in the Washington Post and other outlets. He testified before the United States Senate Judiciary Committee regarding Russian hacking operations, and regularly briefs members of Congress and their staffs.