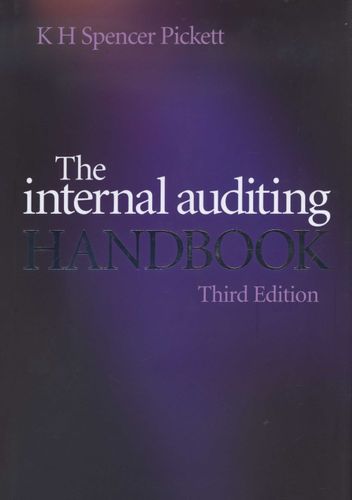 Buy this book
K. H. Spencer Pickett
Release date:
17 May 2010
Language:
English
Pages:
1088
ISBN:
9780470518717
Publisher:
John Wiley & Sons Inc
Price:
€ 217,19
The Internal Auditing Handbook is a comprehensive guide to the theory and practice of internal auditing, its broad scope reflecting the growing importance of the new corporate auditor's role. Although founded on professional audit theory, it also incorporates the real life experiences of the audit practitioner. The numerous illustrations, case studies and original assignments, each with a suggested solution, address key problems faced by audit management and front line audit staff. The accompanying disk holds numerous standardised documents for printout or amending for the reader's own purpose.
The Internal Auditing Handbook deals with conventional audit topics such as audit standards, quality assurance and procedures, planning and risk analysis, internal controls, the audit charter, statistical sampling, flowcharting, and interviewing. In addition, it also examines many specialist topics that provide a unique comment on managing the audit function, including computer audit, fraud investigations, managing organisational change, establishing a new audit function (on disk), audit strategies, recruiting policies, training and developing audit staff, performance appraisal, marketing audit services, setting an audit structure, audit information systems, time monitoring and job coding structures.
This handbook will be an indispensable reference for both new and experienced auditors, as well as business managers, members of audit committees, control and compliance teams, and all those who may have an interest in promoting corporate governance.
---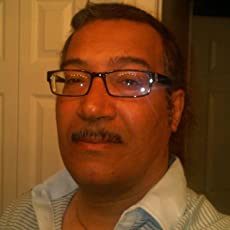 K. H. Spencer Pickett
K H Spencer Pickett MSc FCCA MIIA FIIA CFE ASSOC.CIPD (London, UK) is a course director specialising in internal audit, risk management and fraud awareness training. Spencer has authored 12 books published by John Wiley and Sons (Inc and UK). He is a member of ACCA Corporate Governance and Risk Management Committee, a member of ACCA Internal Audit Members Network, and is an executive committee member of the UK's Control Risk Self Assessment Forum.