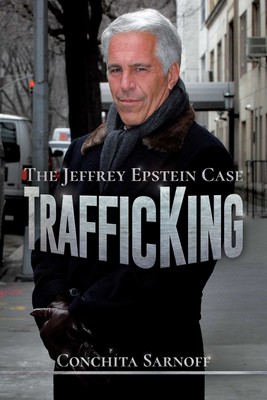 Buy this book
Conchita Sarnoff
Release date:
January 21, 2020
Language:
English
Pages:
352
ISBN:
9781798136379
Publisher:
Post Hill Press
Price:
$ 17.99
Advocate and abolitionist Conchita Sarnoff risked her life to tell the truth about a Wall Street billionaire hedge fund manager and level-3 registered sex offender.
TrafficKing uncovers a child sex trafficking case of epic proportions and the longest-running human trafficking case in U.S. legal history—more poignant than the Lewinsky case, Watergate scandal, and Profumo affair combined. Eleven years after the registered level-3 sex offender was arrested, four cases associated with his 2005 criminal investigation remain open. The pedophile was not prosecuted under The Trafficking Victims Protection Act (TVPA), a law enacted in Florida in 2000. In this gripping exposé, Sarnoff finds out why.
TrafficKing is a true story exposing the dark side of the human condition: avarice, lust, power, and influence peddling at the highest levels of government.
---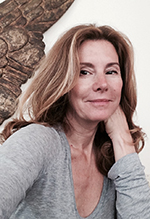 Conchita Sarnoff
Conchita Sarnoff is executive director of Alliance to Rescue Victims of Trafficking, www.atrvt.org; a Washington D.C. organisation whose mission is to raise awareness of human trafficking and end child sex trafficking. For the past decade, Ms. Sarnoff has worked extensively on public policy issues dealing with human trafficking. She is a Contributor at: The Financial Times, The Miami Herald, The Latin America Herald Tribune, The Huffington Post, The Daily Beast, The Daily Caller, ElPolitico.com and others. She has been a guest Commentator on a number of television networks including: NBC, Fox, ABC, Univision, Telemundo, Russia TV, Caracol, and several radio and digital news programs.