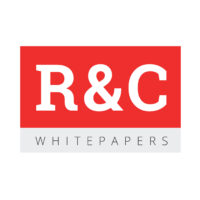 Is Risk Management Redundant?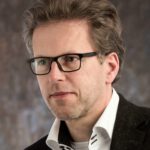 Marinus de Pooter has put forth a brand new white paper on the subject of risk management. Conventional, compliance-driven risk management practices easily degenerate into a separate illusory system. He argues that companies should instead focus on improving decision making and dilemma reconciliation. This article has also been published in Strategic Finance.
You can download this white paper on our platform for free.