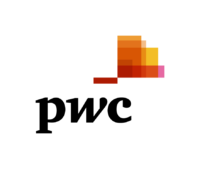 Know Your Customer's ESG Risks
Why ESG should be part of a Financial Institution's Customer Due Diligence process !
Customer Due Diligence is a key component of a compliance framework and an essential tool for managing the risk of financial crime and money laundering. However, as the regulatory landscape continues to evolve and issues relating to climate change, human rights and social responsibility are gaining importance, financial institutions are under pressure to broaden their view of ESG risks when assessing their current and potential customer base.
Why should a Financial Institution's Compliance and Risk professionals care about ESG? What are key considerations for a successful ESG risk assessment? And finally good practices and recommendations are to be found in this whitepaper.