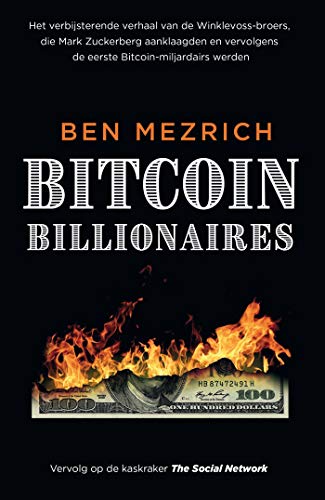 Buy this book
Bitcoin Billionaires
Release date:
June 2019
Language:
English
Pages:
368
ISBN:
9789024585168
Publisher:
Luitingh-Sijthoff
Price:
€ 19,99
Bitcoin Billionaires van Ben Mezrich is het verbijsterende verhaal van de broers Winklevoss, de allereerste bitcoin-miljardairs.
In 2004 klaagden Tyler en Cameron Winklevoss Facebook-oprichter Mark Zuckerberg aan. Na hun confrontatie komen ze er al snel achter dat op zakelijk vlak niemand met ze in zee wil, uit angst de Facebook-gigant tegen zich te krijgen. Tijdens een vakantie op Ibiza vinden ze het antwoord op hun problemen: investeren in cryptogeld. Een aantal jaren later, in 2017, werden Tyler en Cameron de eerste bitcoin-miljardairs. Dit is hun verhaal.
Ben Mezrich schreef eerder Facebook, dat werd verfilmd als The Social Network.
"Onstuimig… Zo stimulerend dat zelfs een narcolepticus zonder medicijnen wakker blijft.' The Washington Times
---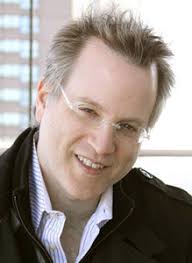 Ben Mezrich
With a writing career spanning 19 years, Mezrich has authored twenty books, with a combined printing of over 4 million copies, including the wildly successful Bringing Down the House: The Inside Story of Six M.I.T. Students Who Took Vegas for Millions, which spent sixty-three weeks on the New York Times Bestseller List, and sold over 2 million copies in fifteen languages and was adapted into the #1 Box Office movie 21. His book, The Accidental Billionaires: The Founding of Facebook, a Tale of Sex, Money, Genius and Betrayal – debuted on the New York Times Bestseller List and spent 18 weeks there in hardcover and paperback, as well as hit bestseller lists in over a dozen countries.